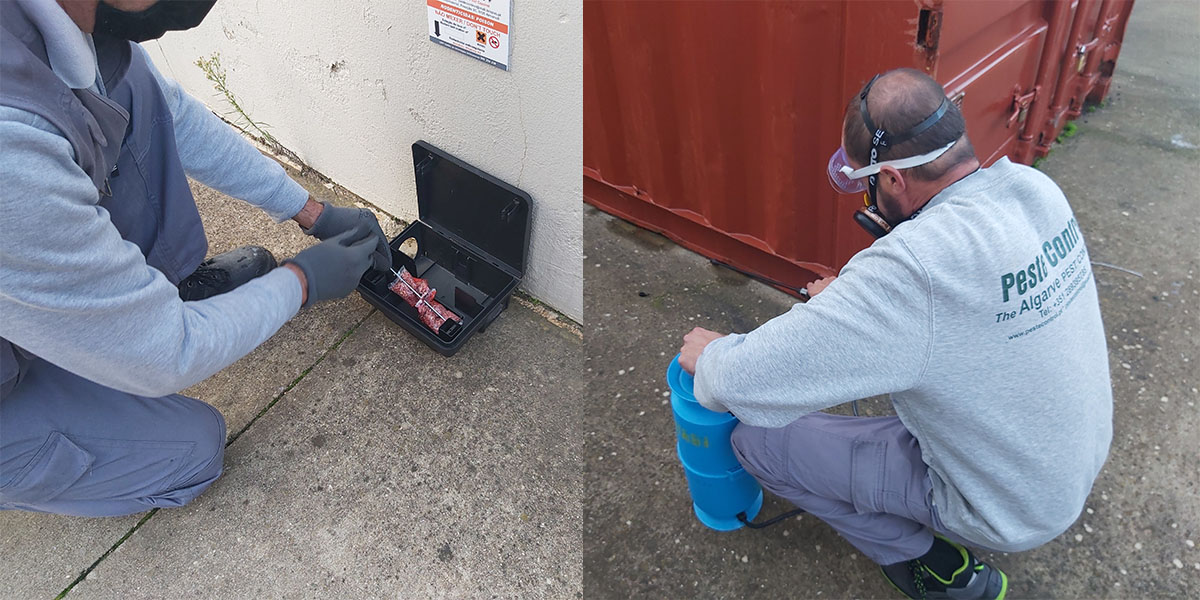 peste-control-algarve-baratas-ratos-vespas-mosquitos-caruncho-pulgas-tracas-processionaria
peste-control-algarve-insectocacadores-desinfestacoes-de-todo-o-tipo-de-pragas-em-varios-locais
peste-control-algarve-inspeccao-gratuita-no-local
Cockroachs
Rats
Ants
Wasps
Mosquitoes
Bedbugs
Silver bug
Fleas
Moths
Processionary
We are specialists in PEST CONTROL
What kind of pests/infestations are bothering you?​
Segurança alimentar a HACCP
Insectocaçadores
Desinfestações de espaços públicos
Desinfestações da lagarta do pinheiro
Tratamentos de térmitas e caruncho
Aplicação de fitofarmacêuticos em vários locais
Desinfestações de jardins e espaços verdes
Desinfecções de vírus, bactérias e fungos
Desinfestações de todo o tipo de pragas em vários locais
Tratamento contra o escaravelho da palmeira
Monda química (erva daninha – infestantes anuais e vivazes)
Outros serviços não listados, peça uma avaliação/ orçamento
Other services not listed, ask for an evaluation / quote
Chemical weed (weed - annual and perennial weeds)
Treatment against palm beetle
Application of plant protection products in various locations
Termite and woodworm treatments
Pine caterpillar disinfestations
Disinfection of gardens and green spaces
Disinfection of public spaces
Insect Control
Food security at HACCP
Disinfection of viruses, bacteria and fungi
Desinfestações de todo o tipo de pragas em vários locais
Since 1980, Peste Control, with its specialized technical team, certified in disinfestations, has focused on the Algarve.
We are a consolidated company with proven track records in our area of operation, we are constantly updating to be able to effectively solve our customers problems.